News & Events
Mission Accomplished - 600 Rosaries
600 Handmade Rosaries for the Kingdom of Tonga
By: Br. Marc Sherwin Roque, ss.cc.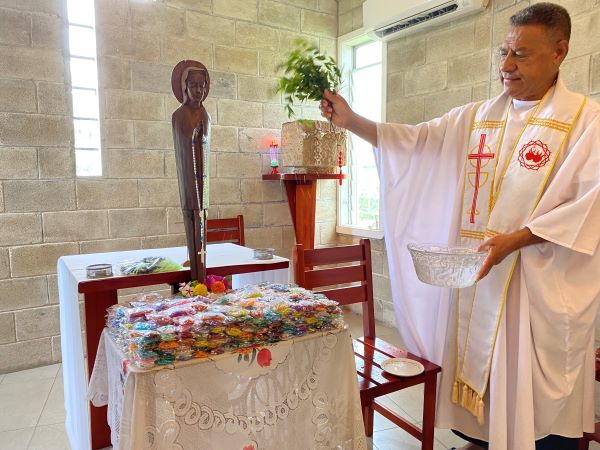 As my two months in the Kingdom of Tonga comes to an end, I have managed to make and assemble over 600+ rosaries. All of these rosaries will be donated to the Catholic Diocese of Tonga and Niue to be distributed among the Tongan faithful. Malo 'aupito Tonga! I give thanks to Father Chris Kaitapu, ss.cc., for blessing the Rosaries here at our SSCC Formation House in Fangaloto, Tonga.
Fakamolemole, hufekina si'i kau Seminalio 'i he 'enau feinga ki he lakanga tapu ko e Patele. Ko ho'o tokoni ko e tapuaki mo e fakakoloa.
I give thanks to my Brothers and Sisters in Christ back home in the U.S. for their support towards this huge project. Especially my Brothers in the Knights of Columbus (Council #5598; Sacred Heart Catholic Church - Edinburg, Texas and Council #15262; St. Joseph Catholic Church - Edinburg, Texas) and my friends at Queen of Peace Catholic Church in Harlingen, Texas and Holy Name of Mary Catholic Church in San Dimas, California for sending the supplies.
To the Sacred Hearts of Jesus and Mary Honor and Glory!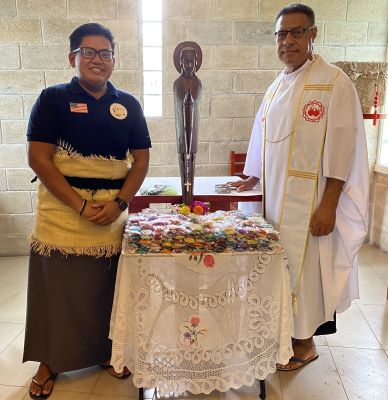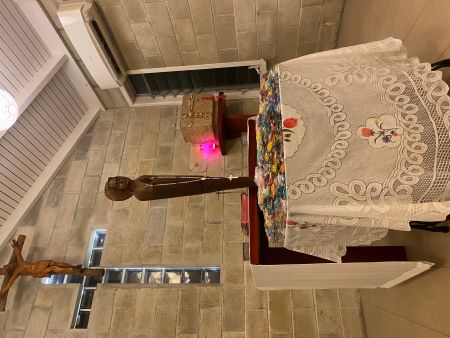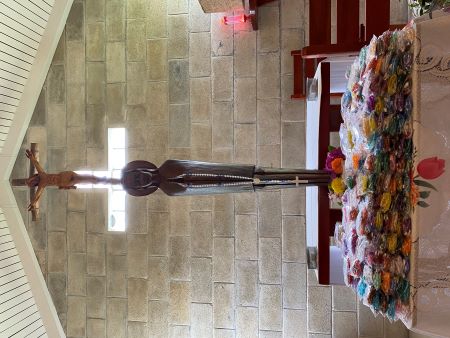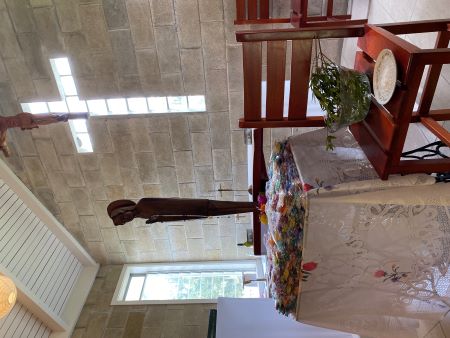 Back