"Come Follow Me"
(Mt. 4:19)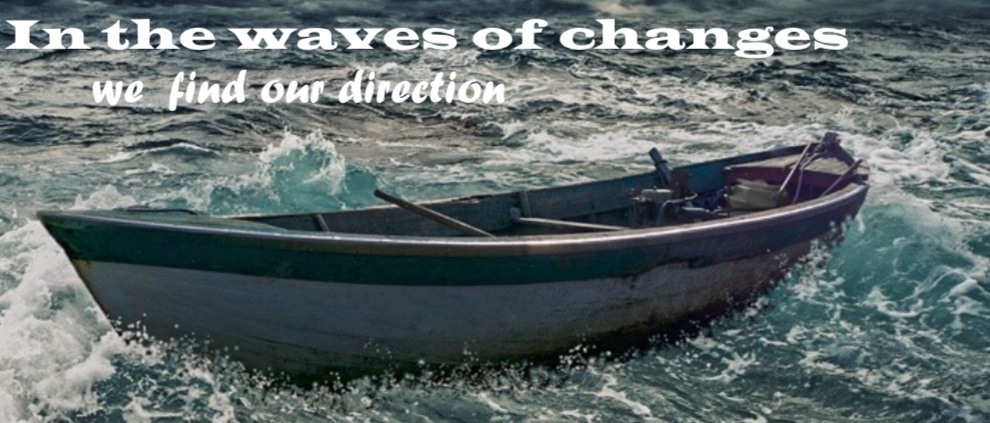 Prayer for Vocations

Heavenly Father, we come to you with all our hearts to praise and to glorify your Holy Name with all our treasures to go out and serve your people. We pray for young men of our modern world that the voice of the Sacred Hearts of Jesus and Mary will inspire them to respond to their call to serve in the Lord's vineyard. Come Holy Spirit and enlighten our young people with the desire to come and follow you. Amen.

If Jesus has placed a desire in your heart to be a priest or a brother, talk to a priest.


Vocation Contact Information

If you have a question, would like more information, or want to speak with one of our priests or brothers as you discern God's will for you, please contact our Vocation Coordinator.

He, or one of the regional Vocation Recruiters, will be happy to speak with you in order to help you discover if God is calling you to consecrated life as a Sacred Hearts or Brother.

Mailing Address:
Vocation Coordinator
Congregation of the Sacred Hearts
P.O. Box 1365
Kaneohe, HI 96744-1365

E-mail: sheartsvocations@gmail.com


Regional Vocation Recruiters
California: Fr. Eric Cruz, ss.cc. - Email: freric@hnmparish.org
Fiji Island: Br. Marc Roque, ss.cc. - Email: marc.roque01@gmail.com
Hawaii: Fr. Maiki Kamauoha, ss.cc. - Email: maiki143@yahoo.com
Massachusetts: Fr. Stepehn Banjare, ss.cc. - Email: brapsscc@gmail.com
Texas: Dcn. Paulo Lui Voreqe, ss.cc. - Email: priv8docs@gmail.com


Or submit a Vocation Contact Form.