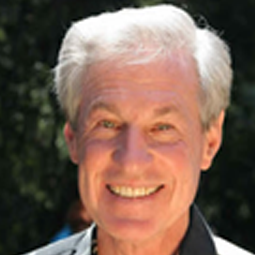 Fr. Richard Danyluk, ss.cc.
REGIONAL SUPERIOR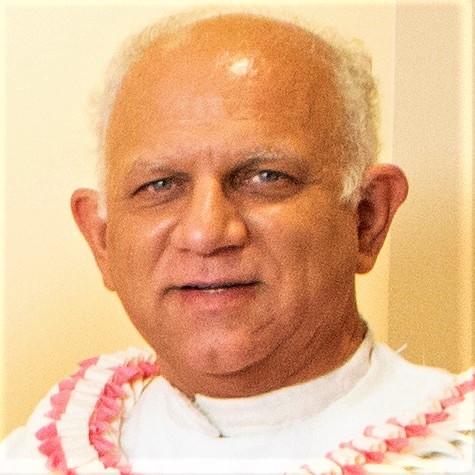 Fr. Christopher Santangelo, ss.cc.
REGIONAL VICAR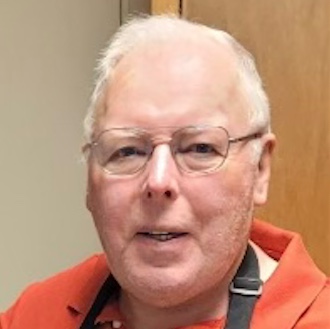 Fr. Jeremiah Holland, ss.cc.
REGIONAL COUNCILOR
On January 7, we received the results of the election of the Regional Government for the USA West Region.
Richard Danyluk was re-elected regional superior (third term).
Chris Santangelo, elected regional vicar.
Jerry Holland, elected regional councillor.
Congratulations to the new leadership team.