News & Events
SSCC reorganize in South Texas
OUR SACRED HEARTS MISSION IN SOUTH TEXAS
A few months ago, after negotiations with him, Bishop Flores of Brownsville gave the Sacred Hearts serving in the Diocese a new mission. He reassigned some of us from Sacred Heart in Edinburg and created a new mission in Harlingen whereby, as a team, we would serve two parishes. In 1967, we founded Queen of Peace and in April 2023 Bishop added the pastoral care of Immaculate Heart of Mary. Father Bob Charlton is the pastor of both parishes while Fathers Ajit Baliar Singh, John Sawchenko, Lui Voreqe and Bill Gural – all SSCCs – complete the team. Parish team ministry is a first in the Diocese and the ministry style reflects the values of Pope Francis' Synodal Process by listening, assessing, and acting.

Queen of Peace parishioners at mass with Fr. John Sawchenko, ss.cc.
Here in South Texas, people live the faith in their parishes. Parish life here is much the same as in other parishes across the USA: Mass and other sacraments, prayer, catechesis, adult education, care of the sick, bereaved and youth, and service to the poor. Pope Francis started the Synodal Process. It is a way of being Church characterized by walking together as we listen to the values and concerns of parishioners at the local, diocesan, and national levels. Assessing follows listening and leads to planning and action.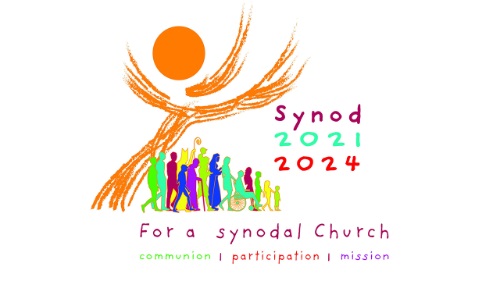 The listening phase of the Synodal Process at Queen of Peace and Immaculate Heart shows a desire for better parish communications, a more intense prayer life, opportunities to gather and celebrate community, and a clear emphasis on ministry to youth and the poor. These priorities have led us to make a number of important changes.
We are expanding our communications platforms -- think social media gone into over-drive. We will celebrate First Fridays with Holy Hours of Adoration, Worship and Praise. We will continue our adult Bible study and add a new education course called "Apologetics" to understand better all aspects of the faith. We will offer more opportunities for parish fellowship (e.g., parish Sunday breakfasts and socials after First Friday prayer). We are beginning to form a citywide youth ministry program in collaboration with all four Catholic parishes. These are the fruits of listening, assessing, and acting. These are graced, exciting times.
The Texas southern border is often in the news, and we are deep in the middle of it. No one can minister so close to the border without a sustained commitment to the poor. One of the beauties of Immaculate Heart of Mary/Queen of Peace is the dedication we have to our poor neighbors and the migrants who have legally entered the USA.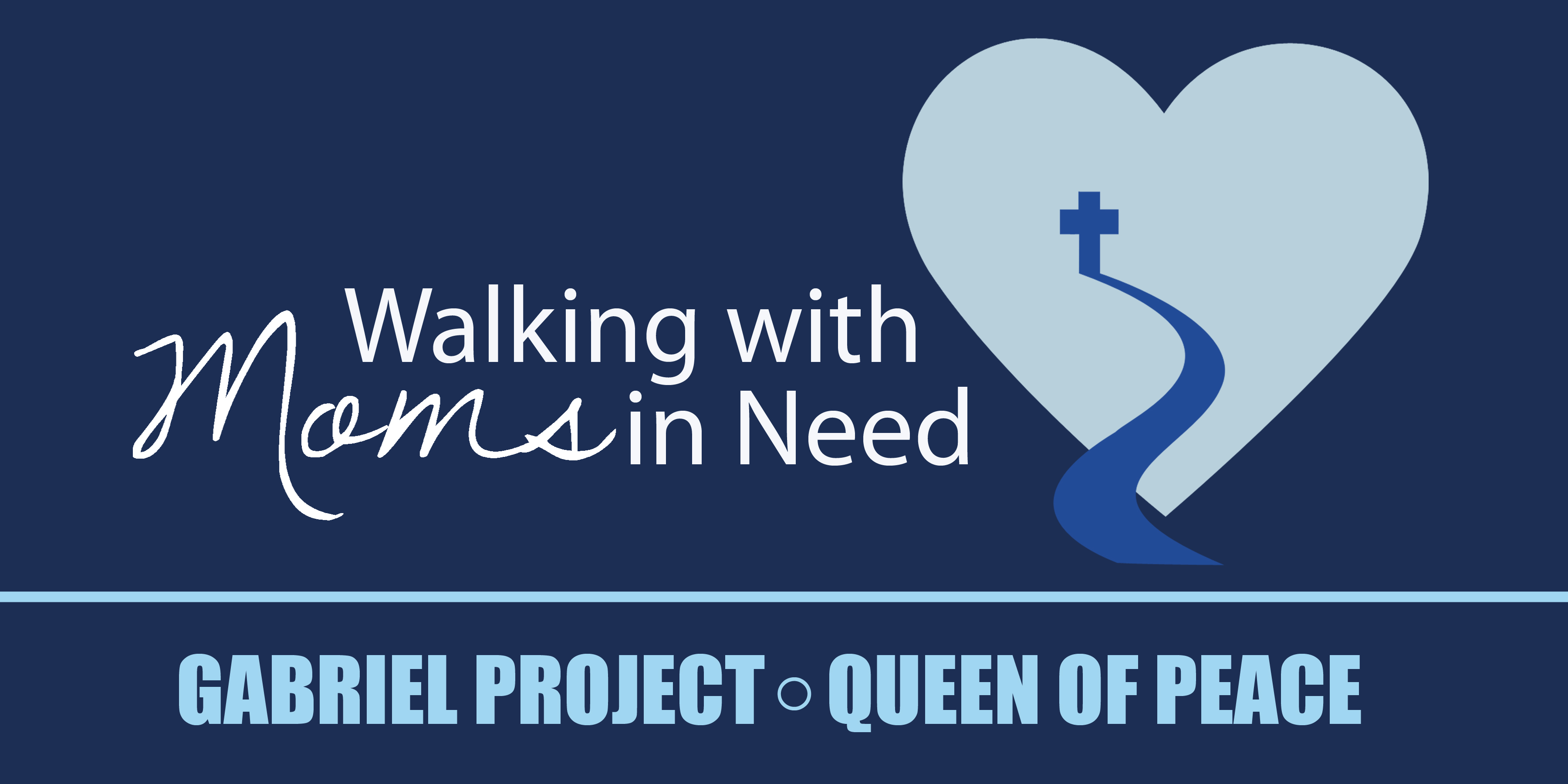 Most recently, during the short-lived migrant surge in May, both parishes offered food, clothing, accommodation and transportation to our brothers and sisters from the south. All month long, the parishes serve whoever comes to our door looking for food or help with utilities, medicine, and transportation. No questions asked. This happens because we have generous donors and our volunteers serving in collaboration with Catholic Charities, Loaves and Fishes (our local homeless shelter), and the Rio Grande Valley Food Bank.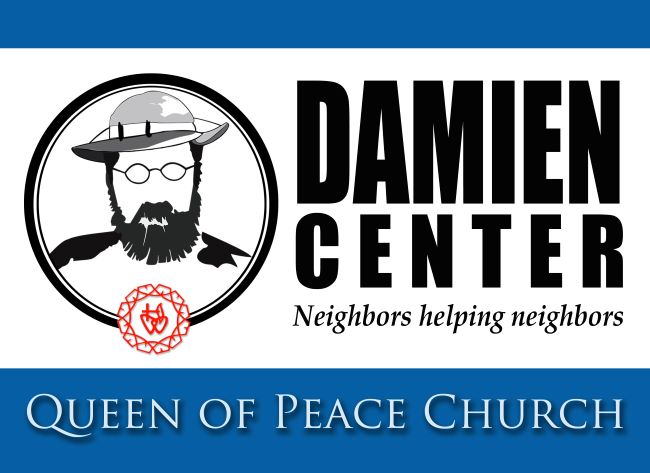 Because of our Synodal Process, other ministries in development are the care of unaccompanied migrant youth in detention, incarcerated adults, and women with dependent children in need of assistance. Walking-With-Moms, which we host in a newly renovated building, is an outgrowth of our Gabriel Project. Harlingen is a poor city in which 46% of children live below the poverty level. Our Damien Center serves hundreds of hungry families per week. The Immaculate Heart of Mary Food Bank helps many others.
Many city, state and federal services are available to help our neighbors. However, many people don't know where to start looking for the help they need. Our volunteers are trying to make it easier by building a network with various agencies and becoming experts at making referrals to agencies that do what we can't. For us, helping is a way of life inspired by the sainted Father Damien.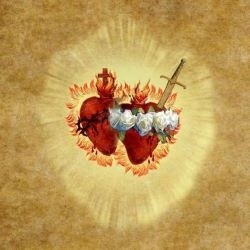 This is part of our story. In many other places around the country, the Sacred Hearts are doing much the same. Listening, assessing, acting, the Synodal way of life is viewed through the lens of our particular missionary charism to contemplate, live, and proclaim the love of God found in the Heart of Jesus. As the Heart of Mary is united to His, so through her intercession may we be also.
Pray fervently for us as we do for you. Pray that we may delve more deeply into the well that is the Sacred Heart. Help our missionary efforts in New England, California, Hawaii, India, Tonga, Fiji, and Texas. God love and keep you for that.
Back